Sundaes
Select any of Justine's original Sundaes.
Justine's Special Sundaes
Hot Fudge Sundae
Terrapin Sundae
Dusty Road Sundae
Hawaiian Luau Sundae
Brownie Sundae
CMP
VMP
… or create your own sundae ! Your favorite ice cream with your favorite wet or dry toppings! We will make it happen!
Custom Sundaes
1 scoop 1 topping
1 scoop 2 toppings
2 scoops 2 toppings
2 scoops 3 toppings
Banana Boat
2 scoops of ice cream
2 toppings
Banana
Whipped Cream
and 2 Cherries of course
Banana Yacht
3 scoops of ice cream
3 toppings
Banana
Whipped Cream
and 3 Cherries of course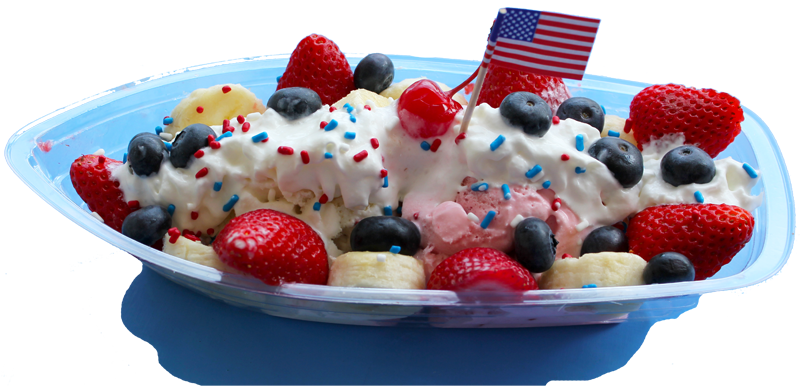 And do not forget about our gargantuan sundae:
The Titanic
6 scoops of ice cream
6 wet or dry toppings
4 smoke stack sugar or cake cones
Iceberg of Whipped Cream
and enough spoons for your party t go down on the TITANIC
Let's go down on the Titanic! Women and children first!!!